Welcome to the website of the Belleza y Salud Beauty & Health Center in Mallorca
Nice that you found us!
We would be pleased to have you here in our beauty salon in Arenal!
We offer professional manicure, pedicure, massages and cosmetics at good prices.
Telefon: +34 686 932 037 or use whatsapp to get one appointment.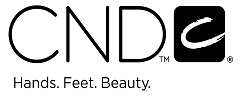 http://doktorarbeitschreiben.com